Angie Will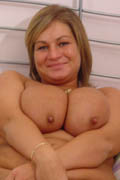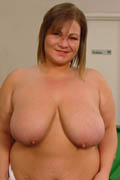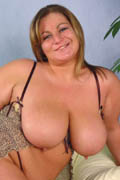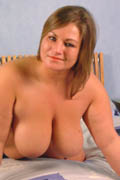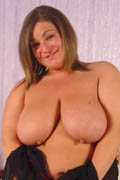 Angie came along to many shoots during her modelling career and several of her photosets were published
in mens magazines. The following items are currently available (just click on an image for the
download link):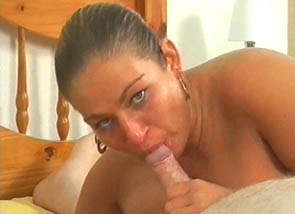 Angie giving a blowjob.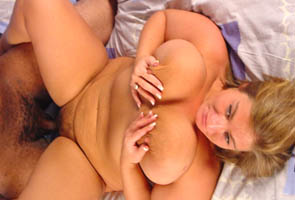 Angie shagging Ryan.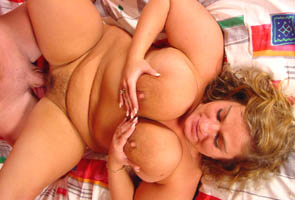 Angie shagging Zak.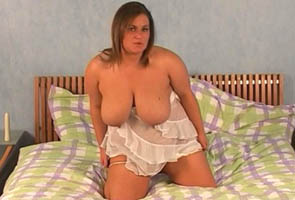 Solo vibrator clip featuring Angie on a Bed.